3 Reasons Most Creators Struggle to Achieve Time Freedom
Are you making the same mistakes?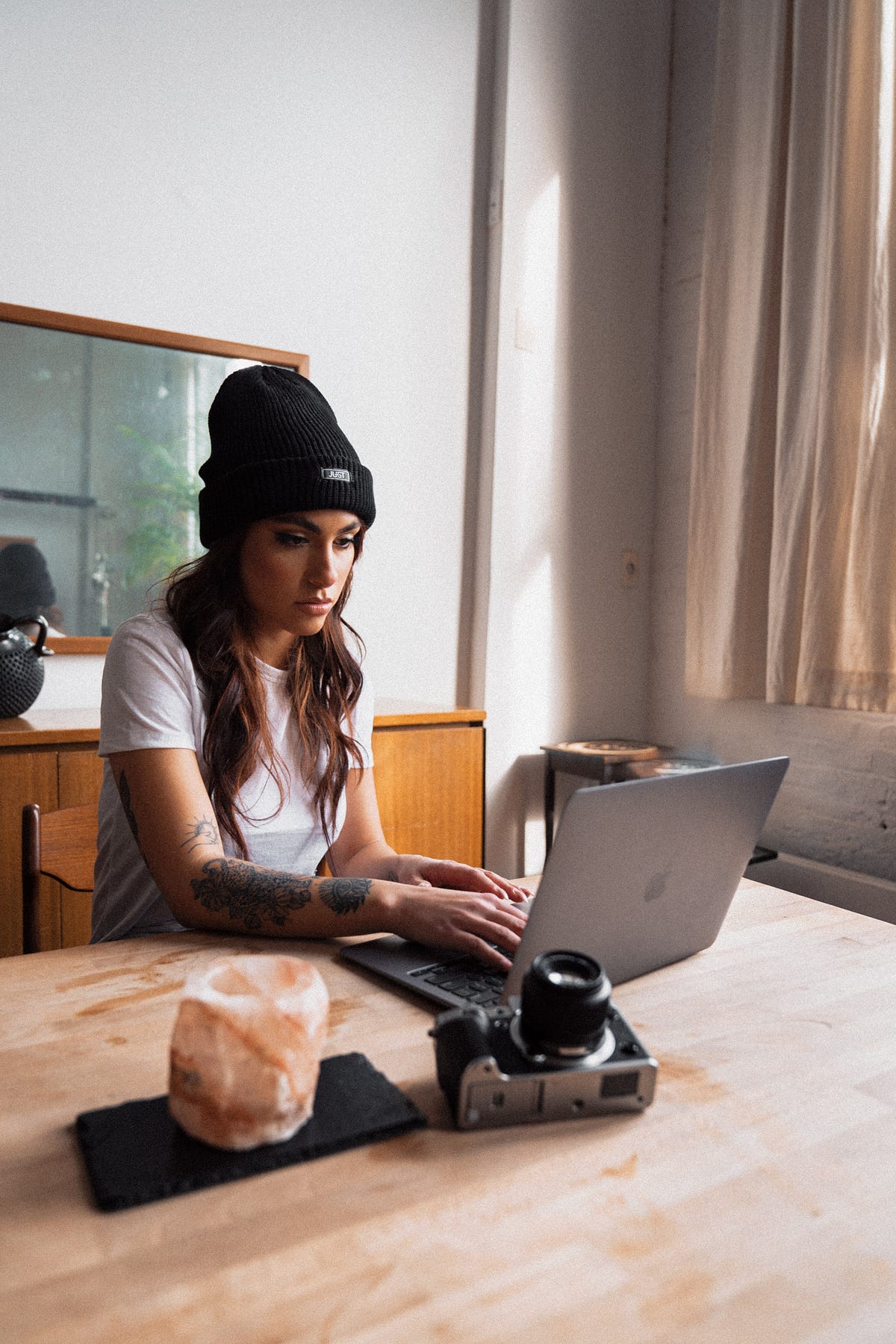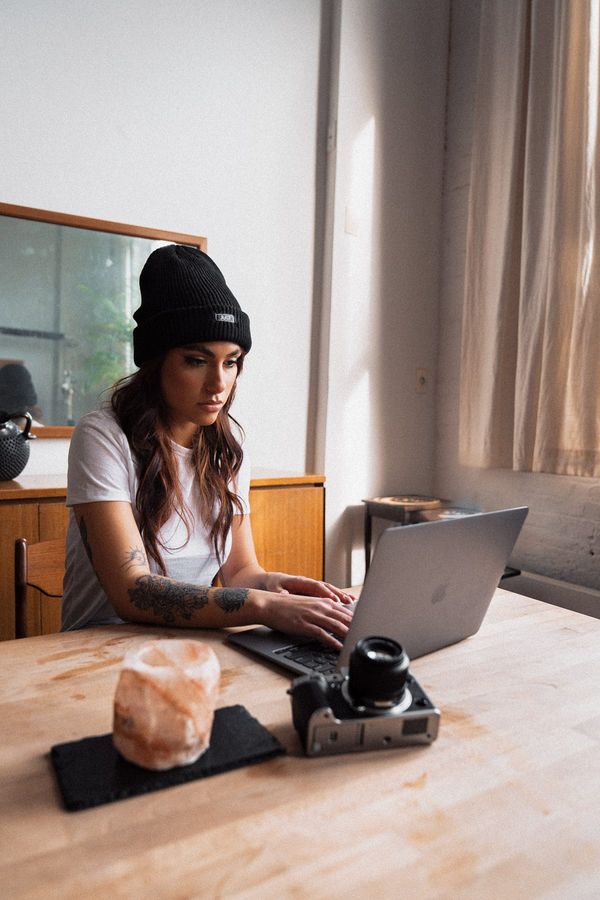 ---
Are you making the same mistakes?
Do you work 8+ hours, and yet, feel like you achieved nothing at the end of the day?
Are you feeling exhausted and burnt out, but your content business doesn't seem to be taking off at all?
If you answered yes to either of the questions above, and you've been on the content creation path for 2+ years, maybe what you lack isn't discipline, but the vision to create time freedom for yourself.
Time freedom can be life-changing for a creator. It allows you to:
• Set your own deadlines
• Do things when you feel like
• Have enough time to spend on passions
• Take vacations without worrying about how you'd pay the bills.
And the best part? If you plan well and execute diligently, it's not that hard to achieve. Still, many creators fail to achieve time freedom because —
---
1. They don't budget their time ⌛
Most creators don't know the biggest drains of their time.
They work all day but still can't get the important things done.
The reason? They indulge in low-value work that doesn't move the needle.
How to avoid this
Review your day: At the end of every work day, ask yourself: If I were to live this day again, what would I do differently?
Time-block your day in the order of priority.
Outsource/automate low-priority work. More on this in the next section. 👇
---
2. They don't automate/delegate manual work
Many creators love micro-managing and are afraid to let go of control. They feel the quality of their content will get diluted and their work won't be considered "authentic" if more people are involved in the creation process.
The harsh truth?
You can't do everything alone if you wish to scale! 🙅‍♀️
The solution is simple. Start with one person and expand your team later.
Here's how you can do it —
Automation is another way to free up your time 🤖
Make a list of manual tasks.
Check how many can be automated.
Find the right tool to automate the work.
Here's a massive list of creator productivity tools:
---
3. They're only active on one platform
In 2023, you need to exist on multiple platforms to make any real impact on your audience. Aside from that, building thought leadership on multiple platforms allows you to —
attract multiple audience segments,
increase your reach, and
build a strong brand.
But creating in multiple places can confuse you and lead to creative burnout.
The solution? 👇
Learn the art of repurposing.
With a few platform-specific tweaks, you can use the same content on multiple platforms and make your work known to many more people.
For example, if you write a listicle with four points, you can convert it into:
4 LinkedIn posts
1 newsletter issue
1 YouTube video
4 shorts/reels
1 tweet thread
I've shared my process of repurposing here —
---
Final words: For creators struggling to achieve time freedom
As a creator, if you identify what tasks bring in the highest dividends, you won't have to bang your head against the wall by prioritizing low-ROI tasks.
For that, you need some clear-headed journalling, self-awareness, and a vision to look beyond short-term inconveniences.
Summing up, here are the three reasons why 99% of creators don't have time freedom.
They don't budget time. Work on this by aggressively journaling the milestones and bottlenecks of each day before sleeping.
They don't automate or delegate manual work. Look for tools that simplify your content business, and start outsourcing manual work to VAs. This can reduce your workload and 2x your output.
They're only active on one platform. In 2023, not presenting your work on multiple platforms is akin to career suicide.
Have you made any of these mistakes in your content creation journey? Let me know your insights in the comments.
---
Before we part…
I've just launched a 4-day live training for writers who want to:
earn from writing online w/o leaving their job,
attract gigs outside Upwork/Fiverr, and
become irreplaceable.
The first 10 people will get a free 45-min call with me. Save your spot today!
---
If you enjoyed this story, here are a few others that might be valuable for you —