3 Websites That Pay $500 For A Single Article
Earn money by writing about your parenting experiences.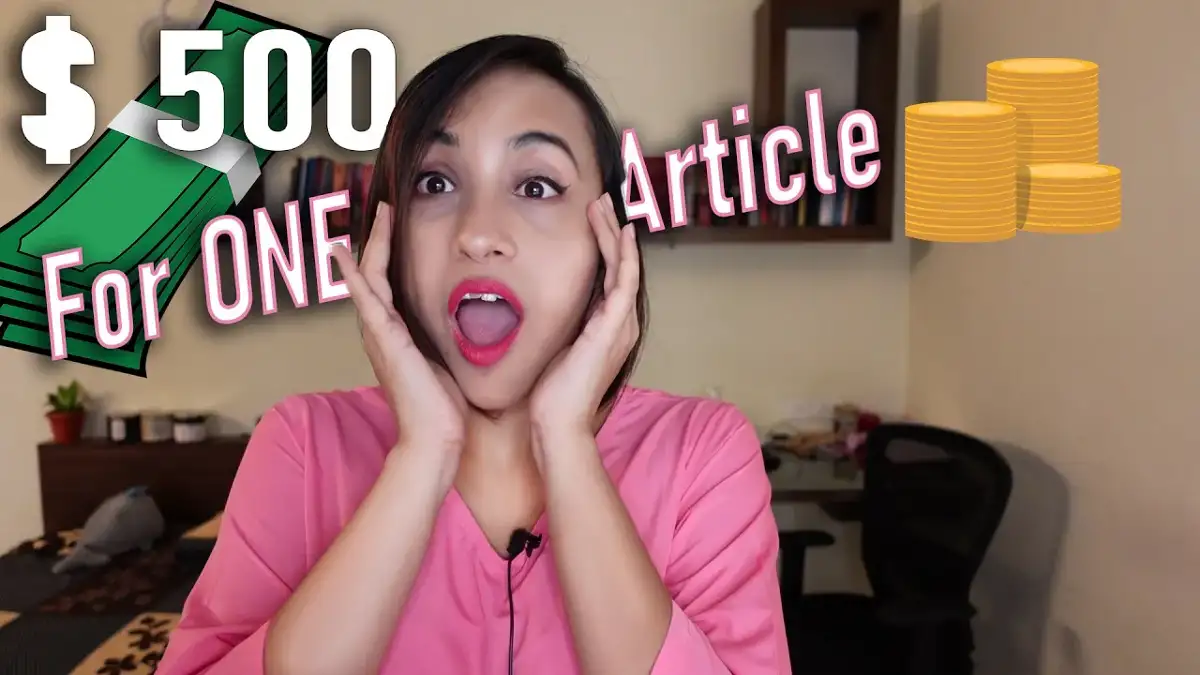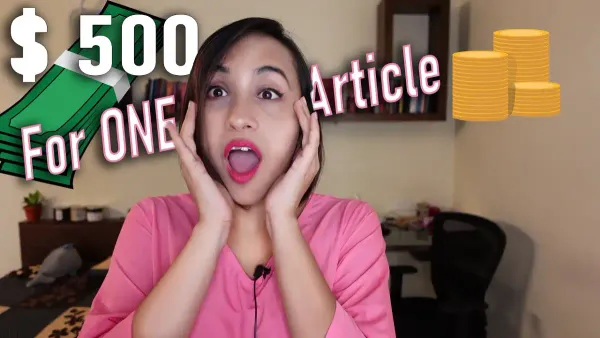 Earn money by writing about your parenting experiences.
Having kids is a complicated and life-changing decision.
Many of my friends with kids always complain about how expensive it can be.
But what if I told you that you could make a decent income by sharing your expertise on parenting topics?
In this article, I'm sharing some fantastic news with you.
We'll discover three websites that pay you up to $500 for writing a single article about parenting. So, if you want to earn some extra cash while writing about an essential aspect of your life, keep reading!
Before we start, if you'd like to watch a more candid version, here's a video I made that might help.
---
1. A Fine Parent
Word count
1500 to 3000 words.
Accepted topics
How to make parenting a positive experience for both the parents and the children,
How to overcome challenges that you encounter with your kids at home,
The difference between mentoring versus monitoring your kids.
A Fine Parent is looking for unique first-hand experiences on parenting, and if you feel you're qualified for an article about that, you should pitch to them.
Payment
The payment for each article is $75 US. The mode of payment is Paypal.
How to submit
The story you send to A Fine Parent must be original and not published anywhere else, not even on your own blog. You can send them the full article via email. The website's submission guidelines mention the email address and further details.
---
2. Zift
Word count
800 words minimum.
Accepted topics
Actionable and practical parenting tips,
First-person experiences of how you handled your kids,
Unique parenting perspectives, tips, and hacks that worked wonders for you and your family.
The only thing to remember is your content has to be evergreen and not
timely. If somebody reads your article five years later, the text should still be relevant.
Payment
$100 US for each article. The mode of payment is Paypal.
How to submit
Send the full article via email. The email address is mentioned in the detailed submission guidelines. After submitting your article you have to wait two weeks for a reply regarding acceptance or rejection.
---
3. Family Fun
Word count
800 to 3000 words.
Accepted topics
The theme of articles for Family Fun is playful and creative parenting. Some topics for submission are-
Having kids entering your kitchen and how to make it a fun and playful experience for them,
Unique and innovative ways of celebrating the holidays and birthdays of your kids,
Home gardening, kitchen, or yard tips that involve your kids and make an educative experience for them.
Payment
$1.25 US dollars per word.
How to submit
Send the pitch to the email ID mentioned in the submission guidelines. This pitch has to include the following:
A brief description of your content
The structure of your article
What makes your idea unique
Relevant photographs that prove you have tried the tips you're listing in the article.
If you're a new writer who is not sure how to write a  pitch that gets you accepted into reputed websites, I have made a detailed video covering the five elements of a successful pitch-
---
Final words
Writing about parenting can be both rewarding and profitable.
With the increasing demand for quality online content, talented writers have numerous opportunities to share their expertise and earn a decent income.
Summing up, here are the three websites that can pay you handsomely for writing an article about parenting —
A Fine Parent: 1500 to 3000 words. $75 US per article.
Zift: 800 words, $100 per article.
Family Fun: 800 to 3000, $1.25 US per word.
If you're passionate about parenting and have a writing talent, there's never been a better time to turn your passion into profit. So why not try it and start earning money by writing about the things you love?
---
If you enjoyed this article, here's something else that might interest you: