7 Best Murder Mysteries Of All Time
Looking to immerse yourself even further in the best murder mystery books ever written? I hope this deep dive into the famous authors across centuries will keep your TBR for 2023 full.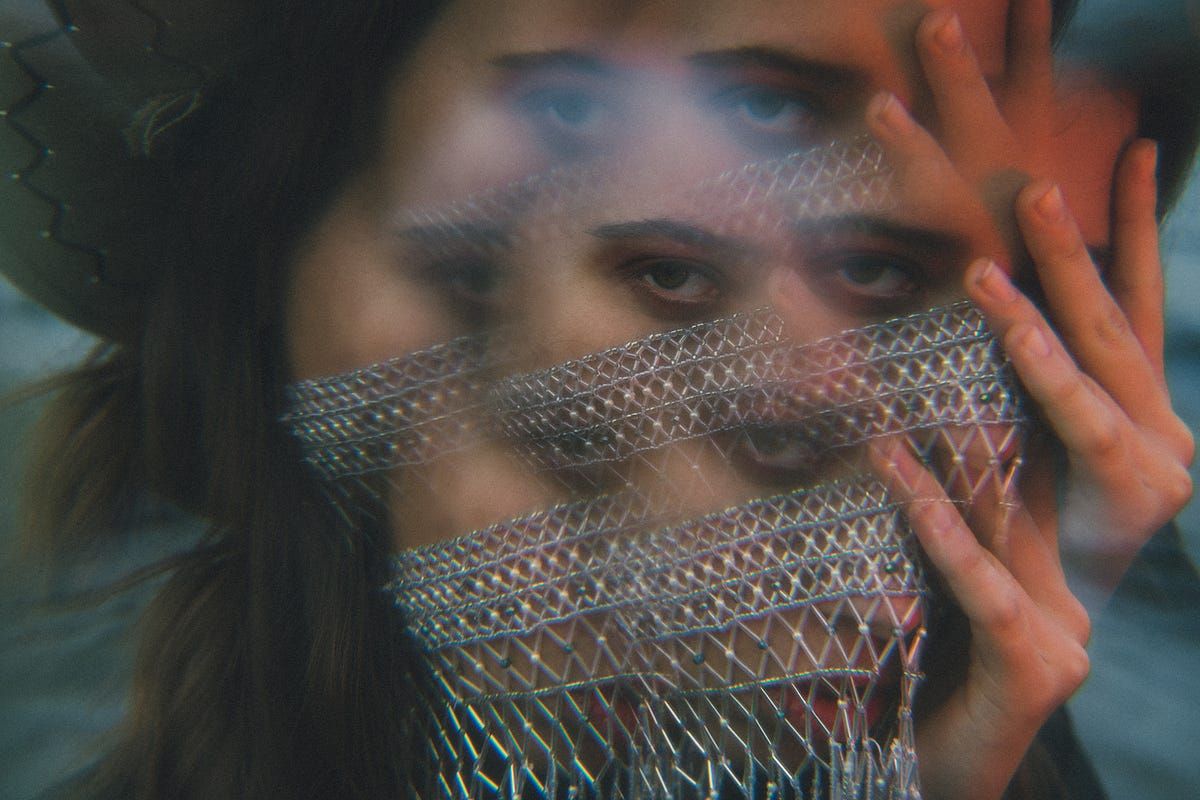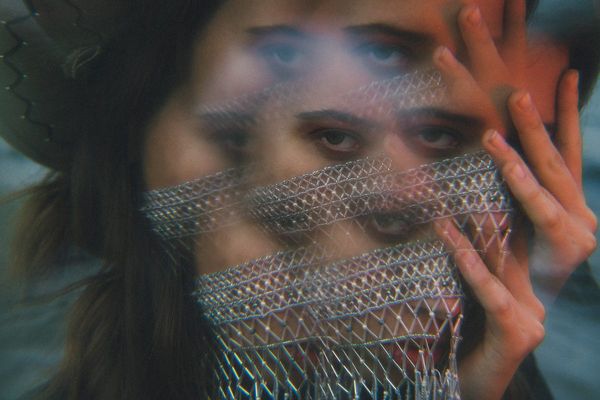 Craving for a juicy, spicy mystery?
When you crack open a mystery novel, you expect nothing less than a thrilling tale to keep you guessing until the end.
The best mystery books are the ones that sprinkle ingenious clues throughout the story, bringing out the inner detective in you. There's no denying that the ultimate satisfaction comes from being faced with a challenging puzzle, and yet still being able to leap out of your seat and shout, "I knew it!" when the final reveal comes.
While a good murder case will always rank high on a list of must-read mystery novels, other stories also have their merits.
From true crime books that delve into the dark depths of human nature to espionage odysseys that will leave you questioning everything you thought you knew, there are so many twisted tales out there that will keep you on the edge of your seat.
In this article, I'll take you on a journey with me to explore the seven best murder mystery books I've come across after reading 850+ books.
---
1. Death on the Nile by Agatha Christie
No list of murder mysteries can be complete without the Queen of Crime, Agatha Christie. While readers are biased towards her more popular And Then There Were None, I've always felt more drawn to Death on the Nile because of the impossible-seeming mystery and grand, satisfying finale.
The story takes place on a luxurious cruise ship sailing down the Nile River in Egypt and follows the investigation into the murder of a wealthy heiress.
Christie's writing is superb, and the plot is intricate and cleverly crafted. She plants clues and red herrings throughout the story, keeping readers guessing until the end.
One of the highlights of this book is the vivid setting in the Egyptian landscape, the river, and the various landmarks and ancient ruins are so detailed that you can almost feel like you're there alongside the characters.
---
2. Behind her Eyes by Sarah Pinborough
The story follows Louise, a single woman who becomes entangled in a love triangle with her new boss, David, and his wife, Adele. As Louise becomes more involved in their lives, she begins to uncover a web of lies and secrets that threatens to destroy everything she holds dear.
One of the strengths of this book is its unpredictable plot. Pinborough expertly weaves together multiple plot threads and packs enough cliffhangers to make you suspect every character, including the narrator.
It doesn't help that every character is complex and well-drawn. The story is told from multiple perspectives, adding depth and nuance to the narrative.
It explores themes like trust, obsession, and how temptation can your undoing. The book will leave you questioning your perceptions of reality and the motives of those around you.
It's a must-read for fans of psychological thrillers and anyone looking for a suspenseful page-turner.
---
3. Big Little Lies by Lianne Moriarty
This is a gripping novel that explores the lives of three women in the affluent town of Pirriwee Peninsula. The book delves into the complexities of female friendships, marriage, and parenting while unraveling a mystery that threatens to tear the community apart.
Moriarty expertly portrays the dynamics between the women and their families, and the struggles they face as they try to balance their personal lives with their roles as mothers and wives.
Big Little Lies explores larger themes like domestic violence, bullying, and the pressure to conform to social norms. These issues are handled with sensitivity and nuance, and the book leaves a lasting impact on the reader.
In all, this is a thought-provoking and compelling novel that is both entertaining and meaningful.
---
4. A Good Girl's Guide to Murder by Holly Jackson
A high school student, Pip Fitz-Amobi attempts to solve a murder case that took place five years ago in her hometown. The victim, Andie Bell, was supposedly killed by her boyfriend, Sal Singh, who then committed suicide. Pip is convinced that Sal was innocent and sets out to uncover the truth.
The story is told through a combination of Pip's investigative journal, interviews with witnesses, and police reports. The multi-perspective approach adds depth and complexity to the narrative and keeps readers engaged.
This is a fantastic debut novel that will appeal to fans of YA and mystery genres. Holly Jackson has created a compelling and well-crafted story that is both entertaining and thought-provoking. It's a must-read for anyone looking for a page-turner that will keep them guessing until the end.
---
5. In the Woods by Tana French
Tana French's writing style is atmospheric and immersive, drawing you into the world of detective Rob Ryan and his partner Cassie Maddox as they investigate the murder of a young girl in the woods outside of Dublin.
What sets this novel apart from other crime thrillers is how French delves into the psyche of her characters, particularly Rob Ryan. As a child, Ryan was the sole survivor of a mysterious incident in the same woods where the murder takes place, and the trauma of his past begins to resurface as he and Maddox search for the killer.
The plot is complex and multifaceted, with plenty of twists and turns that will keep you hooked. French's attention to detail and her well-crafted characters make this book a true page-turner.
I highly recommend In the Woods to anyone who loves a good psychological thriller, and I'm already looking forward to reading the next book in Tana French's Dublin Murder Squad series.
---
6. The Silence of the Lambs by Thomas Harris
Clarice is a strong and intelligent heroine, and her interactions with Dr. Lecter are tense and riveting. The dynamic between the two characters is fascinating, as they engage in a psychological chess match that keeps you enthralled. Hannibal Lecter is a villain unlike any other, with his intelligence and manipulation making him all the more terrifying.
As someone who loves to be thrilled and challenged by a great psychological thriller, The Silence of the Lambs didn't disappoint. Thomas Harris's writing style is gripping and suspenseful, immediately drawing me into the world of FBI trainee Clarice Starling and the infamous cannibalistic psychiatrist Dr. Hannibal Lecter.
The plot is intricate and well-crafted, with plenty of twists and turns that kept me on the edge of my seat throughout the book. Harris's attention to detail and research in forensic science and criminal psychology made the story all the more believable and unsettling.
The Silence of the Lambs is a true masterpiece of the genre, with complex characters, a gripping plot, and a sense of unease that will stay with you long after you've finished reading. It's no wonder that this book has become a classic and continues to captivate readers decades after its initial release.
---
7. Killing Floor By Lee Child
At 36 years old and feeling restless, Jack Reacher, an ex-military policeman, convinces a Greyhound bus driver to make an unplanned stop in Margrave, a small town in Georgia.
Coincidentally, Reacher's brother, a U.S. Treasury official, had been murdered just hours prior in Margrave, but Reacher is unaware of this fact and had no intention of coming to the town for that reason. When he's arrested in a local diner for appearing suspicious, Reacher claims that he got off the bus to investigate the death of Blind Blake, a musician who was killed in Margrave over 60 years ago.
This is a heart-pumping, action-packed thriller that will keep you on the edge of your seat. Lee Child's writing style is crisp and engaging, as it immerses you immediately into Reacher's world.
The sheer intensity of the action scenes is mind-blowing. From car chases to shootouts, Child's vivid descriptions make you feel like you're right in the middle of the action. Jack Reacher is a formidable protagonist, with his military training and no-nonsense attitude making him a force to be reckoned with.
The plot is fast-paced and complex. The well-researched portrayal of police procedure makes the story all the more gritty. The small town setting adds an extra layer of tension as Reacher finds himself up against the corrupt local government and a dangerous underworld.
---
Looking to immerse yourself even further in the best murder mystery books ever written? I hope this deep dive into the famous authors across centuries will keep your TBR for 2023 full.
---
For more book reviews and recommendations, follow me on Goodreads.