Build a Daily Writing Habit in 3 Steps
These might sound simple but they'll change your life.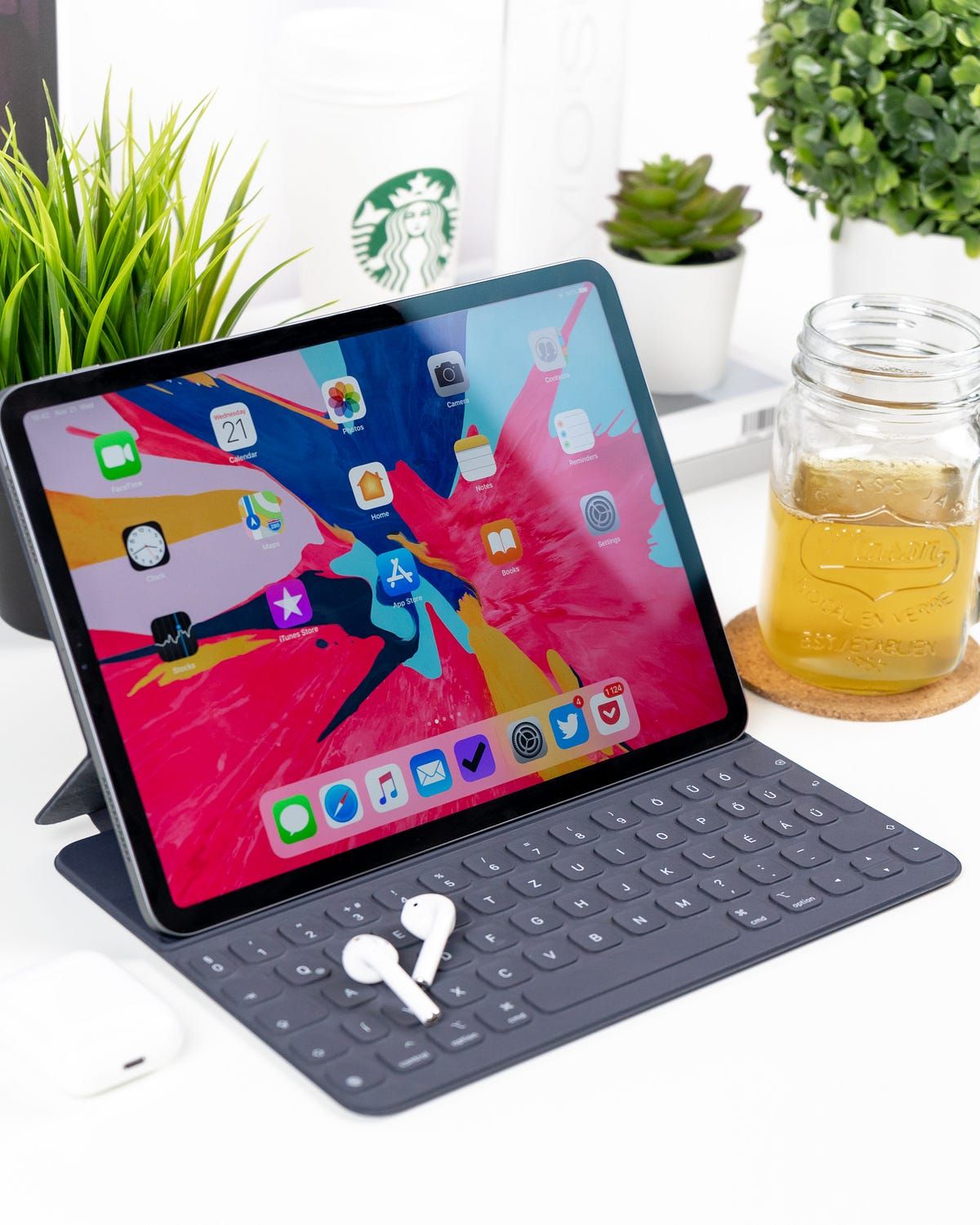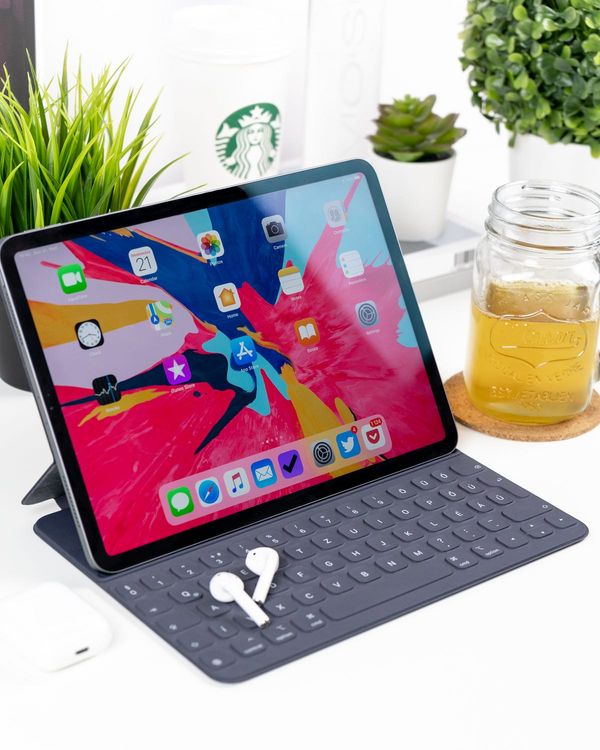 ---
These might sound simple but they'll change your life.
In my previous article, I promised to share how to develop habits that let you welcome happy consequences in your writing career. Let's get into it right away —
1. Figure out the ideal niche
This should be the combination of 4 things —
something you enjoy writing about,
something you're good at,
something that clients will be happy to pay you for, and
something the world needs to read. (Gosh, it's almost like finding your Ikigai ;)
2. Dedicate two years to it
You'll get your first freelance client much before that. But two years of publishing will help you build a strong portfolio.
Later, you can use that as the launchpad for a successful writing-related entrepreneurial venture, whatever that may look like.
3. Make time in your day
I know you have a job or your studies. But no good thing comes without sacrifice.
Allocate some time in your day to writing, no matter how busy you are. Sit in front of a blank screen. The first 200 words are going to be hard, but after that, you'll find your flow.
---
The magic of writing every day
Writing every day for two years will attract magical things in your life, just like it did for me ✨
I gained confidence in my voice, built an audience that resonated with my words, and found my first freelance writing client!
Before that, I never considered freelancing as a viable option despite its huge earning potential.
Why? Because of spending hours on Upwork/Fiverr, and not finding any gig that paid more than $25 per article 😥
Finding high-paying gigs as a new freelancer is tough. That's why most writers give up even before trying.
To avoid making the same mistake, you need a stellar portfolio that convinces high-paying clients to work with you even when other writers are ready to charge half the price!
---
Want to know how to build one? I'm sharing the details with my email subscribers this Thursday! :)
Join for free, and you'll also get access to my 5-day course on how to be a highly paid writer. Something exciting is coming your way.
---
If you enjoyed this article, here are a few others you might find valuable —