It's Been 16 Months Since I Quit My Day Job. Here Are 16 Truths About Following Your Passion.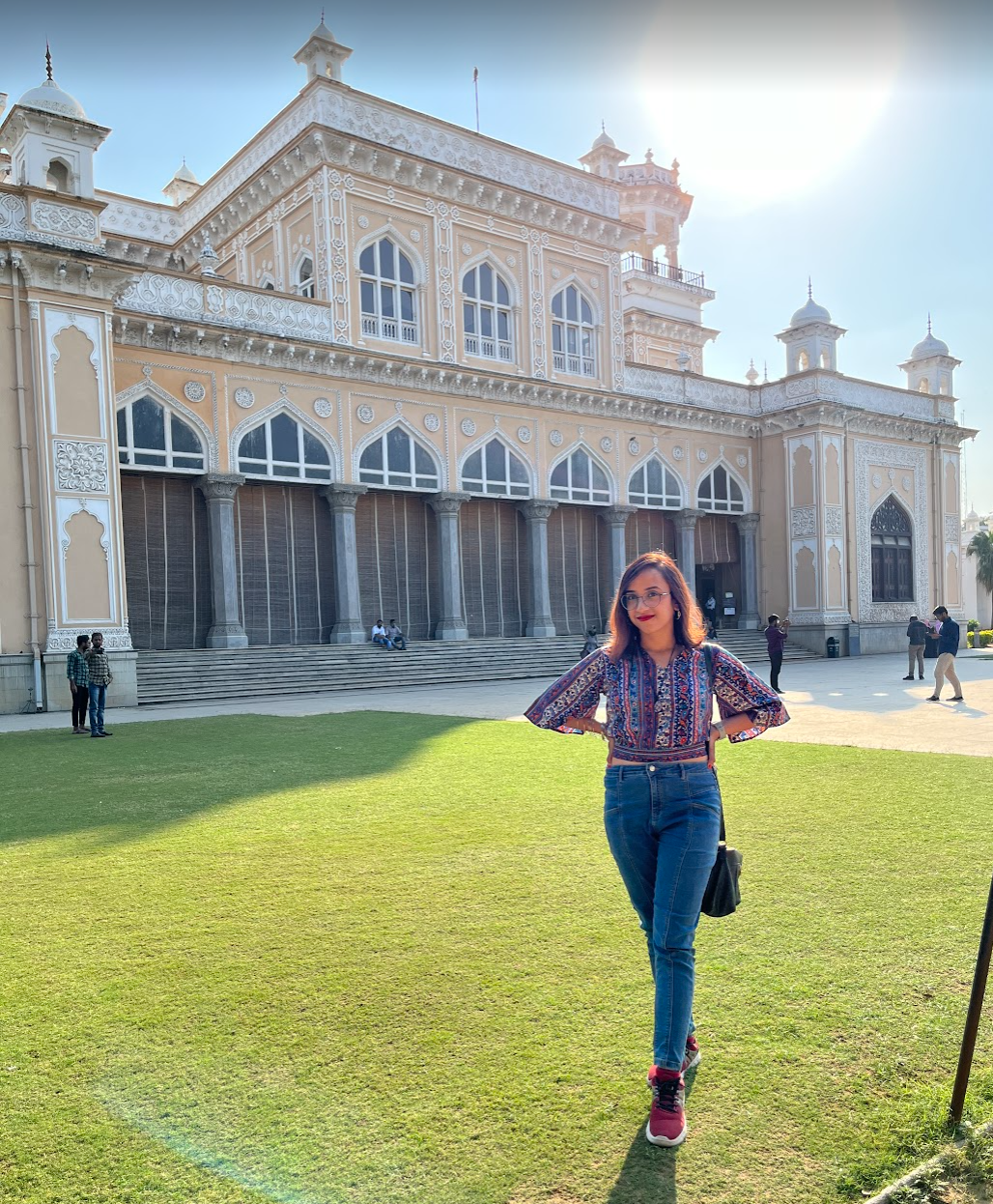 The good, the bad, and the ugly of being a full-time internet entrepreneur.
I quit my day job in September 2021.
Since then, I've changed niches, created unexpected income sources from scratch, and worked with clients worldwide.
I've also survived breakdowns, crawled my way back from severe burnout, and floated on in this unexpectedly competitive world of online entrepreneurship.
If you're on the verge of quitting your job to pursue your long-cherished dream of entrepreneurship, I have something in store for you.
In this post, I've listed 16 bite-sized truths from my 16 months as a self-employed creative entrepreneur. Hope you find some value in my insights. Don't forget to leave your thoughts in the comments.
---
16 Unexpected Truths About Quitting Your 9-to-5 to Pursue Your Passion
Hating your job is *not* a good enough reason to start freelancing or building your business. Sometimes, you need a change of team, boss, or office to bring back the spark you're so dearly missing.
Start with a side hustle first. Validate the idea, build a version, get beta users, scale it, and think about quitting your job only after it's financially sustainable for a couple of months.
Don't expect to build passive income streams at the outset. It will take several months, if not years, of active effort to finally build assets that pay you while you sleep.
Show your work online. Don't wait until after your product launch to start creating a digital presence. Build a personal brand aligned with your long-term vision from day one.
You won't rely on passion alone to keep going. Difficult phases will demand you to draw upon your reserves of discipline. Only the ones who've built successful systems can keep pushing on in the long run.
Learn to do your finances before you hit your income goal. Otherwise, the taxes and penalties will accumulate, and you'll be at a loss for what to do at the end of the financial year. Hire a professional rather than beating yourself up over something that's not your skill set.
Respect deadlines. Treat long-standing clients with the respect they deserve. Hold your promises sacred, and you'll see the rewards flowing.
Following your passion doesn't mean every day will be filled with "passion." On most days, your work ethic will see you through. In other words, how effectively you can treat your passion like your job counts more than you think.
There will always be naysayers, especially when doing something so bold as to go against societal conventions. Stick to the mantra that has helped me many times: Don't take advice from somebody who's living a life you don't want to live.
Don't get swayed by immediate monetary benefits. Carefully discern which projects will benefit you in the long run, and choose clients that let you lead a life more aligned with your core values and vision.
A day job is like a safety net. If you let it entangle you for too long, you'll never be able to take the leap of faith. So weigh your options, yes, but don't let comfort trap you so long that you lose your will to pursue your dreams.
One high-paying client is more valuable than 20 low-paying clients. Focus on attracting the right kind of clients that help you build your dream life. Which brings me to….
Be okay with letting a few low-paying opportunities go. This might hurt your bank balance in the short term but will leave you will enough space and time to attract the type of clients that push you towards growth.
Once you quit your day job, you'll have more freedom than you ever did in your life before. How you utilize this freedom can decide how your life will look a couple of years from now.
Your closest friends might not support your decision. Instead, someone you randomly met on the internet might become your biggest supporter.
If you feel alone or confused, read. The human race has collectively survived so much trauma that it's impossible the problems you're facing currently haven't been faced by anyone before. Find people who've led similar lives and draw lessons from their experiences.
---
If you're curious about how to land high-paying freelance writing clients, I've designed a detailed 90-day action plan to shortlist, pitch to, and convert high-value global clients. 100+ writers have benefited from this framework so far. You can be the next.