Medium's New Feature: Boost Your Stories to Reach More Readers
Reach thousands of new readers through your stories.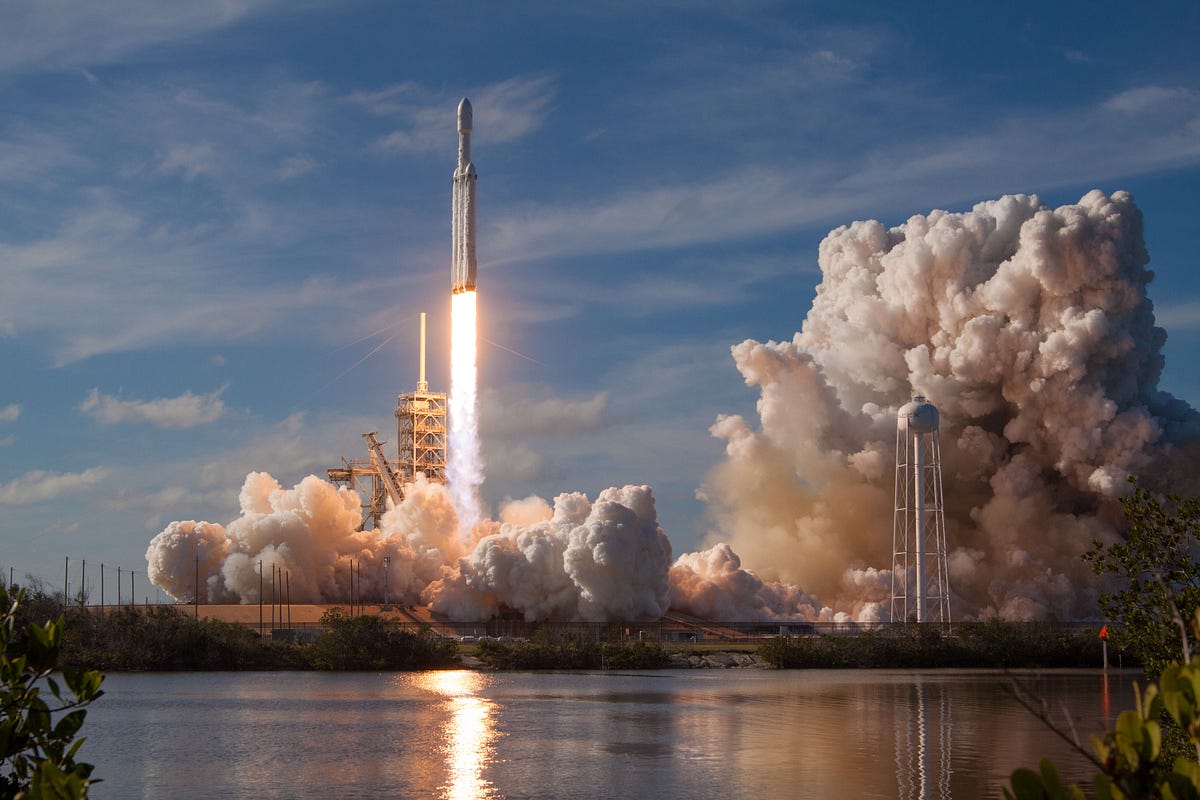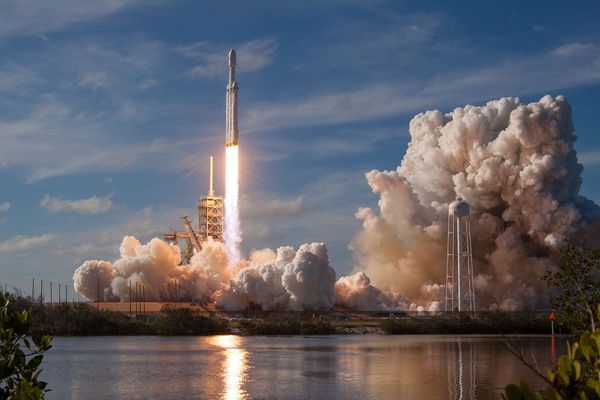 ---
Reach thousands of new readers through your stories.
Medium recently announced a feature that could potentially amplify the reach of your stories to 100,000 more views.
Imagine the kind of impact so many more views could have on your Medium Partner Program earnings!
The secret feature we're discussing is aptly called the "Boost."
Earlier this year, Tony Stubblebine, the CEO of Medium, announced the launch of this intriguing feature. The primary goal of Boost, as outlined in the announcement, is to spotlight the best individual stories irrespective of their authorship, and present these to a broader audience.
Before we dive in, here's a link to watch this story in video format —
---
There are three key factors in the Boost process
From Tony's article and my experience with boosted stories over the past two months, here are the three steps your story will go through for it to reach the boosted views —
1. Publication owners' recommendations
Publication owners will send their top story recommendations to Medium. It's worth noting that self-published stories might have lesser chances of being boosted. To improve your chances of getting a boost, select a suitable publication for your story.
2. Review by Medium's internal curation team
Once the publication editors send in their suggestions, Medium's internal curation team reviews them.
3. Matching stories with interested readers
The final step involves Medium's algorithms, which pair these recommended stories with readers interested in similar topics. These stories are then suggested to those readers, leading to a significant boost in views.
---
A ray of hope for writers?
Getting boosted could ramp up your story's views from 500 to an impressive 100,000. Naturally, this dramatic increase in views could translate into substantial extra income.
I'm incredibly excited about this feature, both as a writer and a publication editor on Medium. Editors now have the chance to advocate for the stories they love, while writers can earn extra money if their work resonates with the editors and the internal curation team.
It's an encouraging move from Medium to support both writers and editors.
As a fellow writer on Medium, I'm curious — have any of your stories been boosted? If so, what was your experience like? How many extra views did you receive, and how did this translate into additional income? Please share your thoughts in the comments.
---