The Story of 130k Followers and $26k In A Year
My $1k/month Medium journey in a nutshell.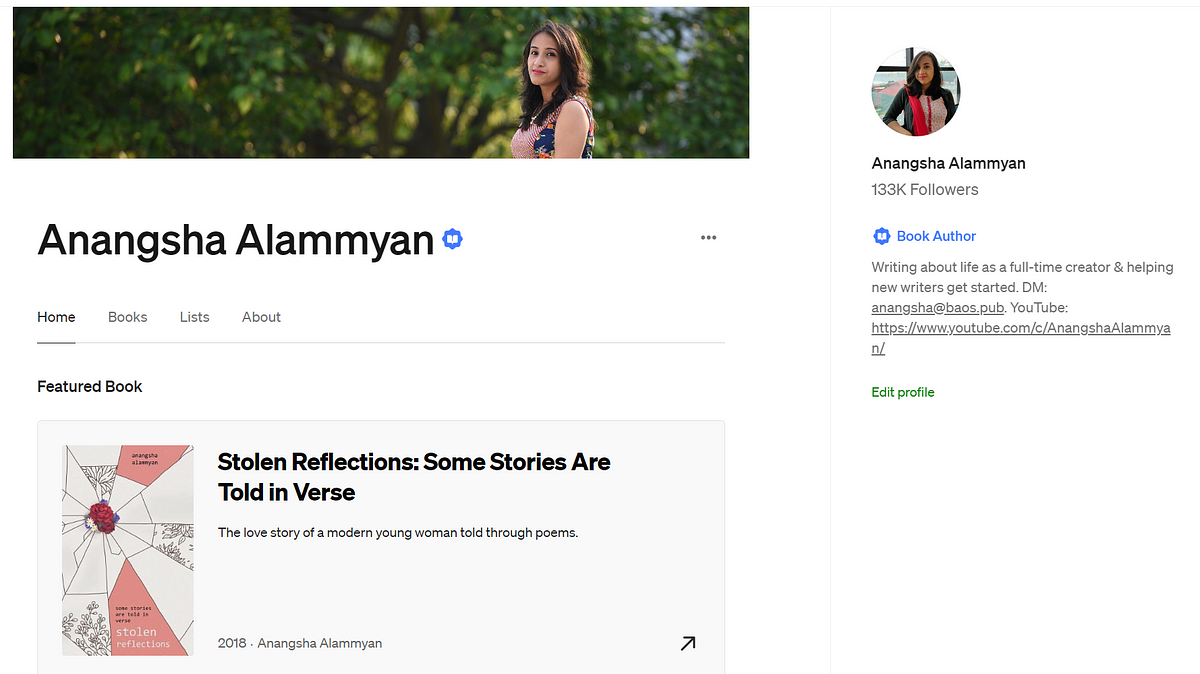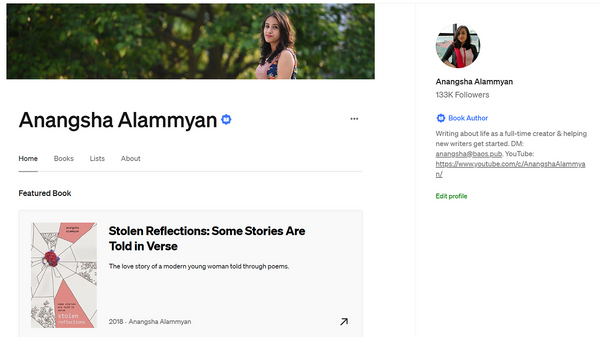 The first glimpse I got at the earning potential of online writing was this blogging platform called Medium.
My monthly salary in May 2020 was about $450.
In one month of inspired writing on the platform, I made $177.
That's not a life-changing amount, but it was almost a third of my monthly salary, that too by writing 10 articles.
My mind was blown.
I knew that if I wrote more and better stories on Medium, my earnings could skyrocket.
What I did next changed the course of my life.
I did multiple deep dives on successful Medium writers.
I took note of the best bits of their strategy and applied them to my writing.
For the next 3 months, I published 1 article every day, then stuck to publishing at least 15 articles each month.
By April 2021, I was comfortably making $1k+ every month on Medium alone.
In September 2021, I took the final leap of faith and quit my job to become a full-time writer.
But I didn't get this assurance from Medium alone.
See, I'm not stupid.
I know platforms change their algorithms. Depending on something as volatile as Medium for my bread and butter was impractical.
That's why I made myself platform-proof and ventured down the lane of freelance writing. I consulted multiple writers who were earning more than me, and the insights they shared blew my mind away!
I'll throw some light on them and share the story in my newsletter first. Join my email family and learn how to make extra side income online alongside your day job.
---
Is it still possible to earn from Medium in 2023?
Curious if it's still possible to make money from Medium in 2023?
Yes, it is!
Here's how much I earned in the last month —
If you're curious how, check out my flagship course Project Medium to get started on the platform. (There's a sale currently running!)
---
But what about Indians?
Indians can't make money from the Medium Partner Program in 2023.
I joined the platform in 2018. Back then, you could use virtual US bank accounts. But Medium changed its guidelines in 2020, and now, it's impossible.
Check this video to understand why you should STILL write on Medium despite being unable to earn from the Medium Partner Program.
---
Join my email family, and don't forget to share this story with writer friends who want to make extra side income online but are unable to think beyond their day job. 💵