When 60,000 Followers Mean Nothing At All
The story of a dying social media platform.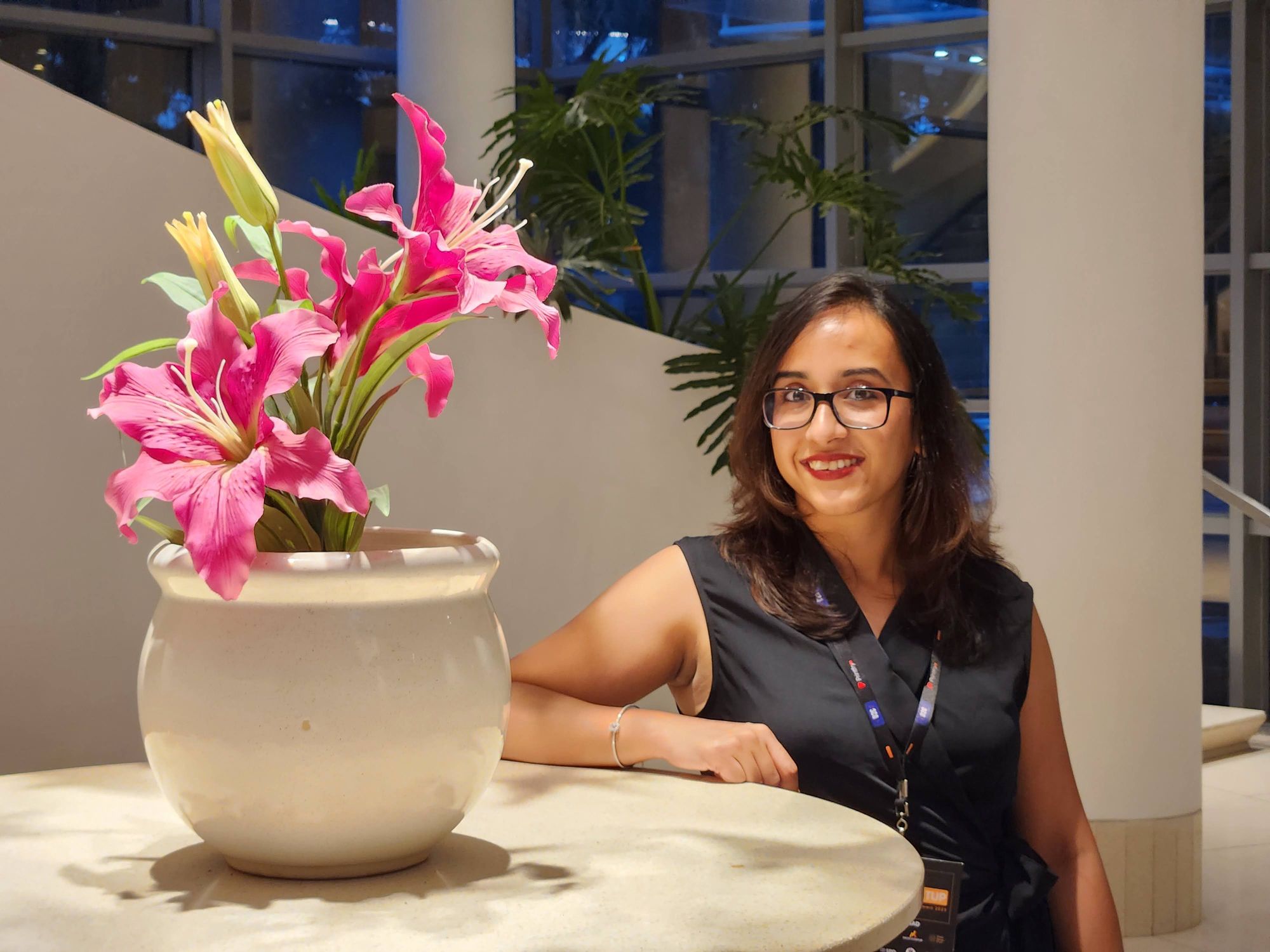 The story of a dying social media platform.
I started my online writing journey on a platform called Quora in 2014. Back in those days, Instagram was just starting to be popular among the Indian youth, LinkedIn was still a platform to build your virtual resume, and platforms like Medium or Substack were unheard of.
Quora was the place to be for any digital creator. And if you made a name for yourself on the platform, other doors would open up for you, like speaking gigs, book deals, event invites, and more.
I was a final year college student in 2014 when I decided to start building my writing portfolio on Quora. As you can imagine, I barely had a vision or any writing goals to speak of. I wrote mostly about life as a girl in an engineering college, the sparks of first love, and a few short stories here and there.
The biggest surprise was the validation I got.
No one's supposed to care about the ramblings of a 22-year-old. But people did. I got 100+ claps on almost every answer, and soon, I was getting 1000+ new followers every day.
Two years later, I was one of the youngest Indians to be selected as a Quora Top Writer 2016. I got the Top Writer tag again in 2018, and my followers crossed the 50,000 mark. People in Guwahati and Bangalore used to stop me on the streets and ask if I was "Anangsha from Quora."
I knew if any project could take me to new heights, it would be Quora. I doubled down my efforts on it and started taking my online writing portfolio more seriously.
---
The meteoric rise (and fall) of Quora
Quora had 100 million monthly users in 2016. The number rose to 190 million in 2017. I kept writing consistently and saw my follower base rise proportionately. Some key learnings from my "golden days" on Quora are:
Define a niche and stick to it. You'll be tempted to jump on every new trend that comes in the market. But establish yourself as the subject matter expert on one topic, and you'll reap the rewards.
Think long term. Could you repurpose a bunch of answers as an ebook? Could you republish your content on other platforms? Focus on creating once, but monetizing multiple times on the same content, and you're all set to win the game of being a digital creator.
Be prepared for fluctuations in engagement. By nature, all social media platform algorithms are unpredictable. Something you spent hours on might flop, while a brief post you wrote in 10 minutes might go viral and get you thousands of followers in a single day.
From 2014–2020, I was a loyal Quora user. When they introduced Spaces, I was among the first users to create and manage a Space.
When they discontinued the Quora Top Writer program, my heart broke a little, but I kept pushing on.
But in 2021 when all I saw on the Quora homepage were memes and celebrity gossip, I wondered if it was time to pack my bags and leave. Those were the times when my engagement was at an all-time low. Answers I spent hours crafting barely got a few 100 views. Comments were non-existent, and my inbox was full of spam messages by people asking me to send them crypto.
Quora had introduced a partner program, but I barely made $20 a month. They provided options to monetize Spaces, but I couldn't go past making a few cents each day. Despite all the "creator perks" Quora introduced, I could see little reason to keep creating on the platform.
---
The final nail in the coffin
In 2023, when AI started making waves in the online market, Quora came up with a pivot that acted as the final nail in the coffin for me.
On February 3, 2023, Adam D'Angelo, the founder of Quora announced that they're pivoting to Poe, a feature that lets people ask questions, get instant answers, and have back-and-forth conversations with several AI-powered bots.
Quora, the platform that encouraged questions and answers written by humans was shifting to a product that let people get their questions answered by bots — could the message that the community aspect of Quora is dead be any clearer?
After the announcement of Poe, my already dying Quora profile saw a massive dip in the stats.
At this point, I had close to 60,000 followers, but my articles and answers barely got 100 views. It was a hard decision, but I knew it was time to move on.
By then, I was active on LinekdIn and Medium, so it was easy for me to shift base. I'd already repurposed all the Quora answers I was proud of on Medium. After this, there was no looking back.
---
The harsh reality of being a digital creator
You might give it your all to grow on a platform, but your audience means nothing if the platform changes its algorithm or decides to pivot.
I spent years building a following of 60k people on Quora, but today, it means nothing. I can't drive newsletter subscriptions or book sales from the platform. I can't even promote my Medium articles there.
Essentially, my Quora profile is an epitaph to everything good that once was.
Melodrama aside, this is true for any platform. When you start building a presence on an online platform, you'll see fast changes and immense growth as you start out. After a while, the engagement will saturate as more creators start being active. You'll convince yourself that the dry spell is just a phase, and keep creating.
But what will you do when the platform itself makes it clear that it has no space for creators?
That's why it's super important to either own your audience or learn to be platform-agnostic to succeed as a digital creator in today's times. What this means is:
Have a way of communicating directly with your followers without depending on a platform (newsletters are the best way to do this).
Focus on creating valuable and evergreen content that can be repurposed on other platforms if your main platform "dies."
Mindfully repurpose your content across multiple platforms to reach wider online audiences and reduce your dependency on a single platform.
I've written a detailed article covering how I stay active on 5 platforms without burning out. You can read it here.
---
Final words: Do the 60k people on Quora actually mean nothing?
My current following of 60k on Quora can't promise me any rewards. But do they really mean nothing?
No!
They were the first people who connected with me online. They gave me the audacity to dream that one day, I could become a full-time writer. They accepted my quirkiness and rewarded me with their time, attention, and generosity. They taught me valuable lessons I'd never forget both as a creator and as a human.
As a writer, you help the platform grow and make money. But the harsh truth is the platforms owe you nothing.
It's a privilege to have a place to voice your emotions. But you also have to build a thick skin so that algorithm changes don't steal away your mental peace.
If you're reading this and have faced something similar on a platform, I'd love to hear your thoughts on it. How did you cope when the platform pivoted or your engagement dropped due to algorithm changes? Did you keep working harder on the same platform or you found a different place to showcase your writing? Let me know in the comments.
---
Love writing but don't know where to start? Join my FREE 5-day course. It'll teach you the successful writer's framework that took me 5 years to master.
---
If you enjoyed this article, here are a few others you might like: