Case studies from the best Product Hunt launches to uncover the benefits of launching your business on Product Hunt.
Product Hunt has become a buzzword to market a newly launched product within the entrepreneurial ecosystem. If you've heard about it but are still skeptical about launching your brainchild here, you've reached the right place.
Here's a detailed guide on what Product Hunt offers as a marketing platform.
For starters, it's a great way to build initial marketing momentum for free. It's the go-to place to create noise around your product among the tech enthusiasts, your true target audience as an early-stage founder.
You can expect a successful launch even when your product seems raw or just in the beta-testing stage. This makes Product Hunt a wonderful platform to receive validation, feedback, and relevant traffic.
---
What a successful Product Hunt launch can do to your business
Still not convinced to leverage your creation on Product Hunt?
No worries; this section will motivate you to take a leap of faith and make your innovation the next big thing.
Here's a look at some launches which not only grew the brand audience but also successfully raised Series A and B funding.
Notion
Notion is an all-in-one workspace tool that takes care of everything from content creation to communicating creatively.
Notion began its Product Hunt journey in 2015 when it was still in its beta-testing stage.
It got incredibly positive reviews from users that pushed its massive success.
The founders later relaunched Notion 1.0, where they gained 8600+ upvotes and became the #1 product of the day, week, and month.
Notion was also nominated for the Golden Kitty Award.
They leveraged the 180+ comments to get an edge over their competitors. The feedback mostly played a vital role in shaping the later versions of Notion.
In 2018, Notion 2.0 was launched and grew to over a 1 million user base.
In 2020, they raised $50 million at a $2 billion valuation
Since 2021, 700 makers have launched 900+ Notion products.
Today, Notion has built an active Product Hunt community of more than 20 million users.
Type Studio
Type Studio is an all-in-one video editor that can be easily managed by editing transcript text.
On the second launch in 2021, website visits helped them gain a 13% conversion rate with 500 new sign-ups.
This grew the number of users on Type Studio to more than 6K, and they achieved their milestone of 10K ARR.
Peerlist
It's a professional networking platform to discover, connect, and collaborate with tech people.
Peerlist also got featured in Product Hunt's daily and later weekly newsletter under the title "Competing Against LinkedIn"
Within just 18 hours of the launch, Peerlist made it to the #1 product on the platform.
Their post-launch metric included 1100+ upvotes, 300+ comments, and 2073 new users joining Peerlist within 24 hours.
If these success stories got you excited, let's take a deeper look at some short and long-term benefits of launching on Product Hunt.
---
Short-term benefits of launching on Product Hunt
Launching your app, website, or other tech creation on Product Hunt is a breakthrough for businesses.
Here are a few short-term benefits that you can expect from this platform and its enthusiastic community.
1. Enhances product visibility and brand awareness
Marketing and driving traffic is the most challenging task for any startup. With the supportive community of Product Hunt, marketing new tools among the relevant audience becomes more manageable.
The community of the Product Hunt platform includes entrepreneurs or product discoverers who are into business, SaaS, investing, gaming, etc.
Getting thousands of new website visitors is feasible if your product can reach the #1 spot.
2. Attracts customers and generates revenue
Strategic promotion of the launch among existing users also guarantees the growth of new customers. This will help you grow your business by building a new user base, subscribers, and overall revenue within a few days.
Marketing Examples has gone on record to gain 2000 new email subscribers within 72 hours after the launch on Product Hunt.
3. Gives chances to improve user experience
The best part about the Product Hunt community is their genuine feedback on your product. It plays a significant role in finding bugs and enhancing user experience.
You'll also find helpful suggestions to constantly up your technical game.
4. Brings in referral traffic and boosts the SEO of your product
Additional traffic comes to your website when you reach the top 5 ranks on Product Hunt. Famous bloggers and journalists monitor its top-listed products and mention the best ones in their blogs or newsletters.
Getting featured on a bigger level brings instant traffic and optimizes visibility on search engines. It helps achieve long-term goals and success.
---
Long-term benefits of launching on Product Hunt
Product Hunt not only helps businesses to survive but also thrive in the long term in the following ways:
1. Builds a network with the hunters
Hunters are the people who are actively involved in resurfacing and introducing the best products on the platform. Once you launch your app, website, etc., on Product Hunt and gain traction, you grow an exclusive community.
Their upvotes then act as proof of validation and significantly impact your product marketing and success rate.
2. Enhances the company's reputation
Launching new products consistently also builds your brand value.
When your innovation caters to people's needs and provides them with solutions, the company's reputation strengthens.
It accumulates reliable groups of supporters that can be leveraged for further business growth.
3. Develops business relationships
Product Hunt functions as a hub for developers looking for creative collaborations.
Entrepreneurs will never miss an opportunity to build professional bonds if your product can help them grow their business. This creates a win-win situation for both businesses involved.
4. Attracts investors to your business
With enhanced brand visibility, influential professional relations, and market reputation, investors remain approachable. With the investors' support, funds, and experience, leveraging your product or business becomes more accessible, quicker, and cost-effective.
---
Final Words
Product Hunt is a one-stop solution to transform creative ideas into successful business ventures. You must understand the platform's community, build a strategy, and launch consistently. I've discussed more on that here.
The lucrative benefits of Product Hunt give you all the reasons to launch your product on the platform. It's worth giving a shot to achieve impressive growth within a shorter period.
---
Note: This article is part 1 of a 3-part series on how founders can leverage Product Hunt to market their product and build a profitable audience. Read more here: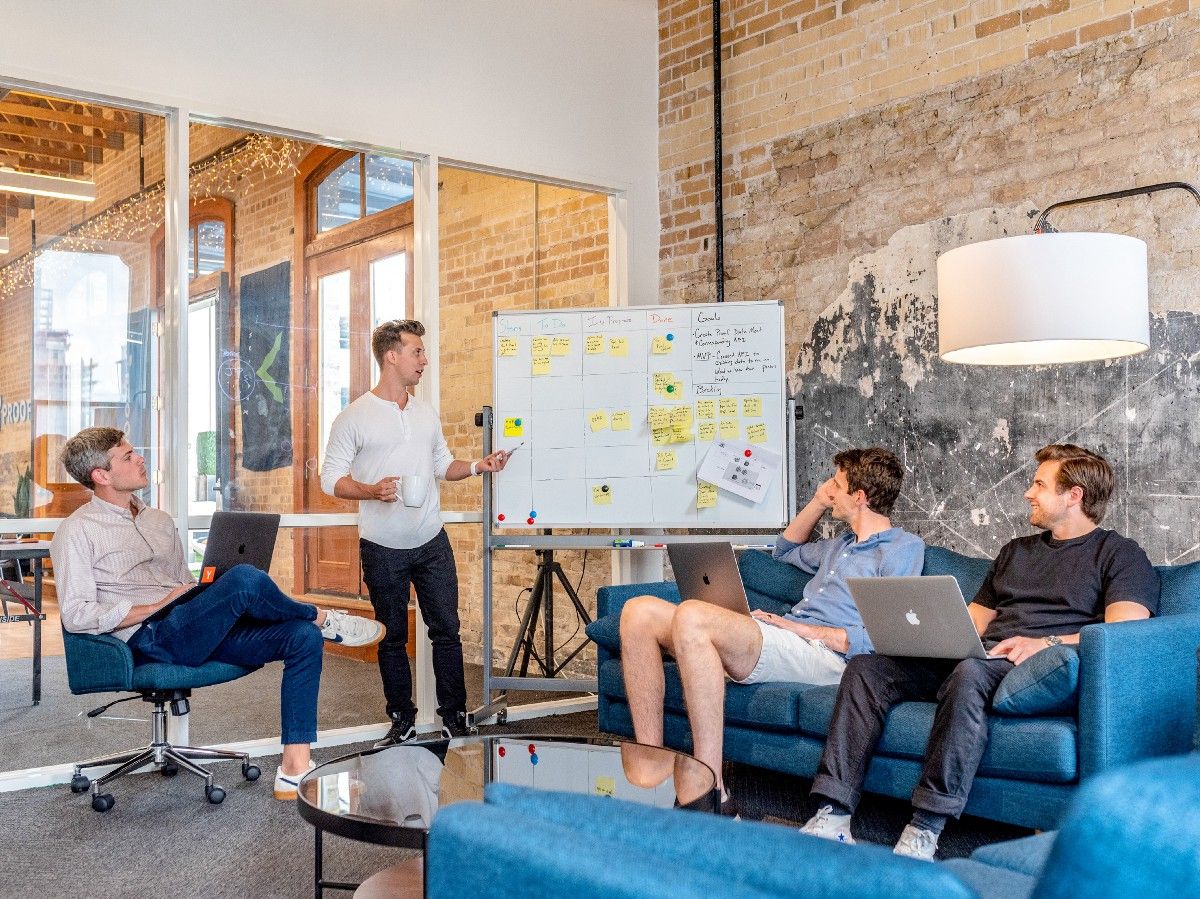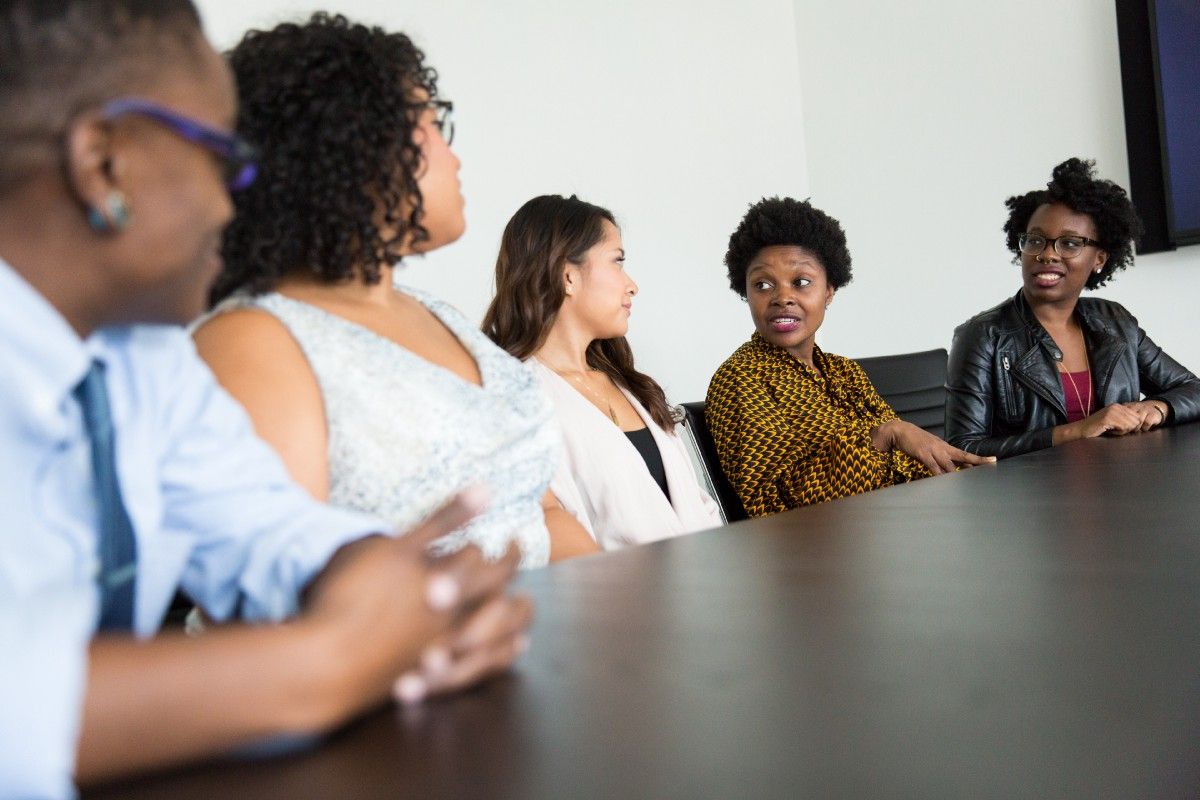 PS: My team specializes in Product Hunt launches for startup founders and solopreneurs. We have coordinated 4 successful PH launches so far. One product became #1 product of the week, and another became #4 product of the day. If you need help designing your website or product's launch strategy, hit me up here.