Launch day tips to increase product visibility and attract new users to your website.
Looking for the right place to launch your new product in the market?
Product Hunt can be a powerful platform to test the waters, attract potential customers, and gain visibility for your product.
It builds the right audience and provides a supportive community of early adopters.
A successful Product Hunt launch is all about catalyzing your brand awareness at the fastest pace.
The best part is — it's all free.
You must streamline strategic efforts to set the launch right because "one shot" is all you get.
This guide is prepared to help you get a grip on the launch day. Let's get the ball rolling until the end to ensure a successful Product Hunt launch.
---
What a successful Product Hunt Launch means
A successful Product Hunt launch is about making it to the front page by attracting maximum user engagement.
But it's not about hacking upvotes or gaming the algorithm.
Any phishing to accumulate upvotes isn't going to help. If the engagement comes only from the newly created accounts, it might degrade the overall product ranking.
What's the solution, then?
Build a loyal audience before the final launch using effective pre-launch strategies.
It creates buzz,
facilitates networking with hunters,
gives you a chance to polish your website,
accumulates upvoters,
and helps you understand the PH algorithm.
After a successful Product Hunt launch, you can leverage your audience to grow the product's popularity organically. It sounds like quite a task, but the results make this all worth it.
For example: If your product gets to the top, attracting as high as 10,000 unique visitors is possible. Even with a 3% conversion rate, you can convert 300 visitors into paying customers.
If your business idea languishes at the bottom of the front page, you can still expect a minimum of 2000 unique visitors on PH.
---
The mindset for launch day on Product Hunt
Your mindset, strategies, and activeness matter the most on the launch day. Follow these steps to make your launch successful on Product Hunt.
1. Present your product well
Since you're launching the product on a digital platform, your offer must be eye-appealing.
The user interface is a significant factor in deciding consumer behavior. Having a well-optimized website is a must to get unique visitors who can vouch for your product.
Create clear CTAs for website visitors and focus on email campaigns to keep them engaged with product updates.
Tagline
The tagline is something everyone reads. It must instantly click with your audience. Spend time generating a creative yet easy tagline that describes what your product does and urges the customer to try the product.
Thumbnail
Don't underestimate the impression a thumbnail can create for your business. You can use a creative image or GIF to capture your product's vibe.
Share multiple images about your tool in the suggested resolution of 1270x760. The first image will be displayed as the thumbnail, so choose it mindfully.
Video
Product demos add a sense of authenticity to your brand and give an enticing visual appeal. Keep the videos short and interactive, highlighting the product's unique features.
Comment by the maker
PH is not just a platform to market products but also to build a supportive community. Sharing a background story of how you came up with your idea and describing your vision boosts engagement.
It develops a scope of meaningful conversation with the users and thus helps network with hunters. Use the comment box to share your journey once the product is live. The users of PH love to engage in the maker's comments. This also urges them to provide valuable feedback.
Time of posting
The more time you get on the PH listing, the higher the chances of a successful launch. Since the new launches begin at midnight PST, it's the best hour to post your product.
You can use the entire day best by launching in the initial hour. This enhances your chance of reaching more people and, ultimately, to the top list.
---
2. Build the buzz
The launch day begins with posting the product on Product Hunt. But what you do in the next 24 hours is extremely important. To push the momentum further, create enough noise regarding the launch.
Share on social media + ask all team members to share
Social media is the fastest way to promote your launch with a large audience. LinkedIn and Twitter will best serve the purpose. Spend enough time curating your social media posts delivering the excitement of the launch.
Make the best use of Twitter, where the PH community is quite active, to ensure your announcement goes a long way. Don't forget to mention @ProductHunt in your Tweets to attract the hunters' support. Involve the social networks of your entire team to create an effective shoutout.
Respond to every comment and request active users with high karma points to share their valuable feedback in the comment section.
Leverage the comments section to spark conversations and increase your product ranking.
But you don't want your comment section filled with red-balloons profiles of new users. The PH algorithm rewards comments of active users and boosts your rank.
Be active for 24 hours
Every second is crucial on the launch day. Stay active throughout and send tweets regularly about how your launch is growing.
Keep the audience updated and maintain a buzz all around the clock. Having a global team that posts during the peak hours of multiple time zones can help your product reach people worldwide.
---
3. Leverage your network
Bring your pre-launch efforts of building a community on PH to fruition.
Ask your network to upvote + comment
Reach out to your network to show support on your big day. Send mass and personalized messages to let them know about the launch.
Use the email list you prepared in the pre-launch phase consisting of social media influencers, supporters of similar products on PH, super users, and your friends.
Ask your beta testers/users to share, upvote, comment
Engagement from beta testers adds more value and credibility to your product. They can genuinely vouch for its efficiency and generate a massive ripple effect each time they share, upvote, and comment on your product.
Post in relevant groups
Another place to actively promote your launch is the social media groups on Facebook, Slack, Reddit, etc. They're created to make the launch announcement and bring in relevant traffic.
Don't go asking for upvotes directly. Instead, take a humble approach and request feedback from this community.
---
Conclusion: Steps for a successful Product Hunt launch
Transforming your ideas into big brands is now possible through Product Hunt and its community. You can't go wrong if your approach, intention, and product are legit. An effective launch strategy is all you need to make your product a household name.
Here's your step-by-step guide to leading a successful PH launch:
Optimize your product, website, and content before presenting it to the PH community.
On the launch day, use your social media accounts actively to reach the maximum number of people and build a loyal audience.
Leverage your beta users, social networks, and email lists to collect valuable upvotes and genuine engagement.
---
Note: This article is part 3 of a 3-part series on how founders can leverage Product Hunt to market their products and build a profitable audience. Read more here: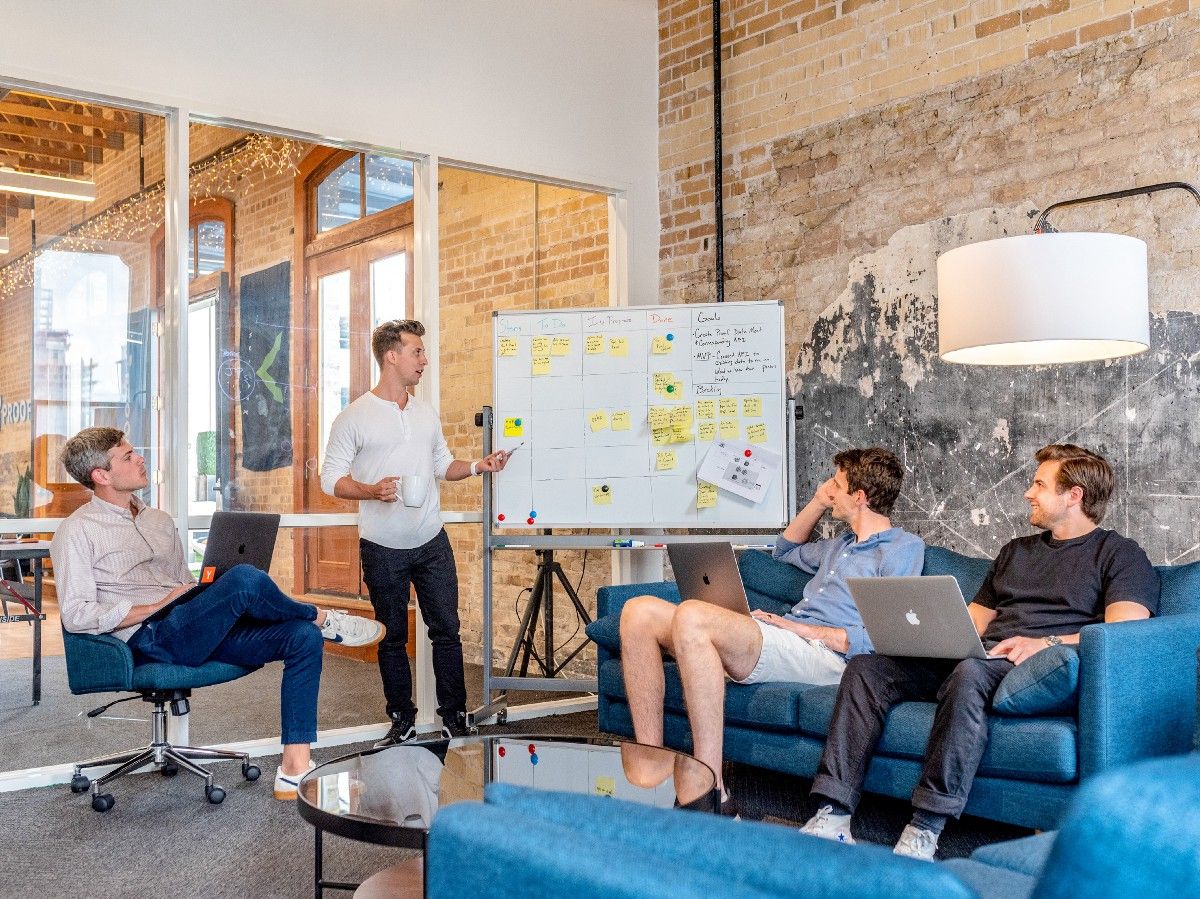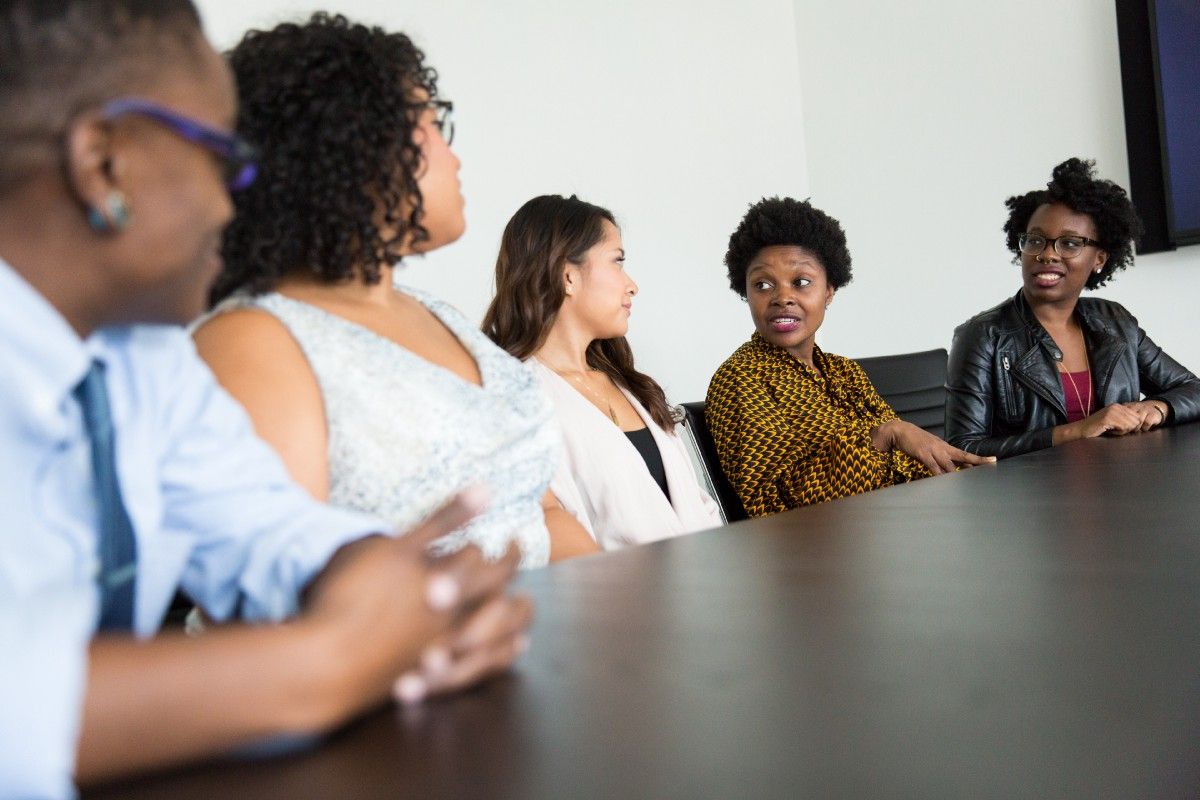 PS: My team specializes in Product Hunt launches for startup founders and solopreneurs. We have coordinated 4 successful PH launches so far. One product became #1 product of the week, and another became #4 product of the day. If you need help designing your website or product's launch strategy, hit me up here.